Staff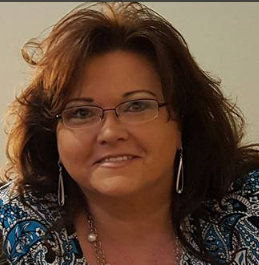 Robin King Koller, is the Executive Assistant_Office Manager at John D. King Financial Group. She has held a General Lines Agent Licenses in Texas since 1998. She is a specialist in Personal & Key-Man Life Insurance, and qualified to sell the following products: Personal Term Life and Key-Man Life Insurance, Accident, Health & HMO's, Fixed & Indexed Annuities. She is a Registered Member of the National Ethics Association. Robin has lived in the Central Texas Area since 1996, she is married to Stephen Koller and they reside in Belfalls, TX. Steven and Robin have 4 children and 2 grand-children. robin.koller@johnkingfinancial.com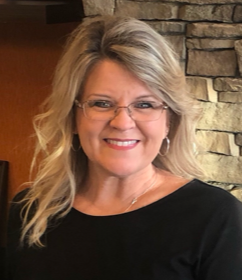 Rhonda King was born in Decatur, TX and was raised most of her life in Groesbeck, TX. She is married to Kevin King and has 3 beautiful children and she is a proud grandmother of 2 boys. When she married Kevin In 2013, God blessed her with 4 step children. Rhonda works at John D. King's financial Group as Mr. King's assistant, since 2012. Rhonda has an Insurance license in Life & Health. Rhonda accepted Christ as her personal Savior when she was 10 years old and is continuing working on building her relationship with Him......
rhonda.king@johnkingfinancial.com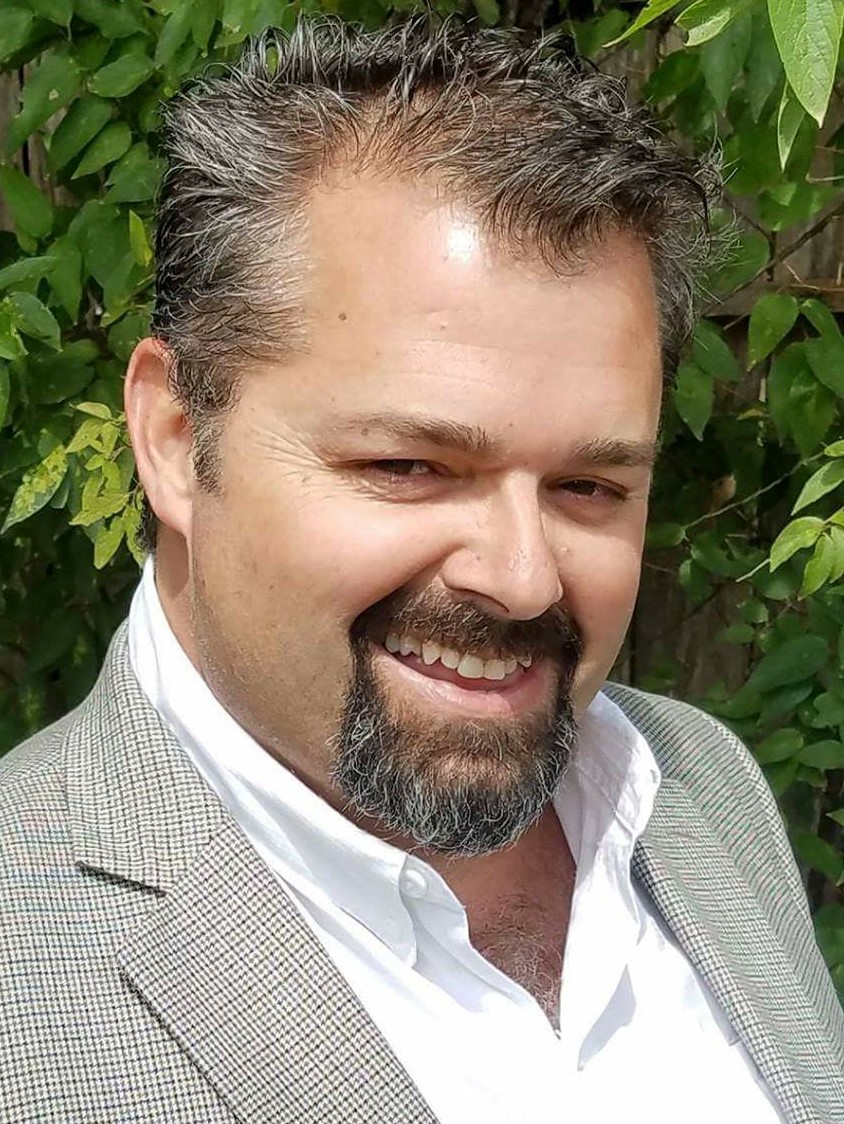 Kevin L. King holds several professional licenses that allow him to help clients plan for their financial future. Kevin was born in Victoria, Texas and raised in Big Spring, Texas. Kevin began working with John in Financial Services in 1988.
Kevin is a team associate of John D. King.
kevin.king@johnkingfinancial.com
(254) 773-2001
Marketing Director
Kevin L. King
Securities offered through GWN Securities, Inc. Member FINRA/SIPC_11440 N Jog Road, Palm Beach Gardens, FL 33418_Phone: (561) 472-2700 _ John D. King Financial Group, Inc. & GWN Securities, Inc. are non-affiliated companies.. Dave Ramsey SmartVestor Program and GWN Securities, Inc. are non-affiliated companies.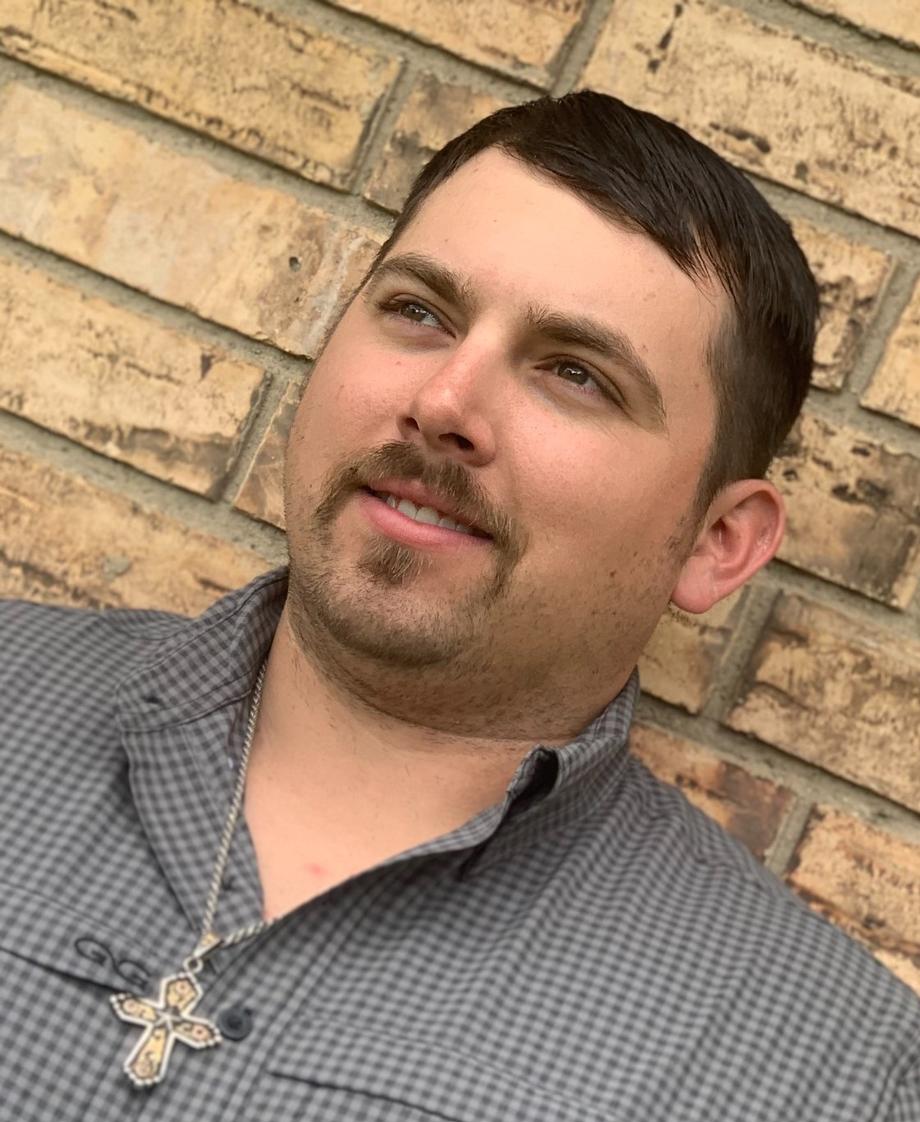 Caleb Alfaro packed his bags from pipelining to follow in his
grandfather, John D. King's footsteps. He is now an Independent
Life Insurance Agent working alongside John.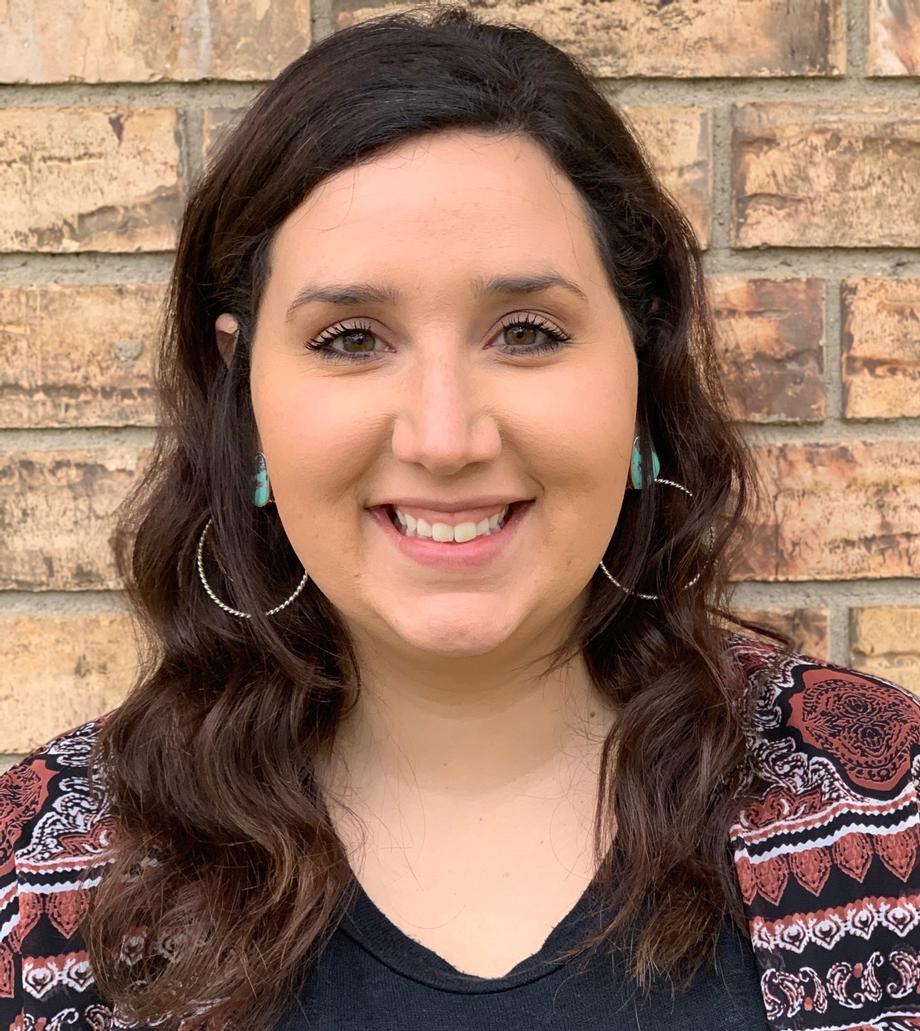 Katarina (Kat) Alfaro recently joined John D. King Financial
Group as an Administrative Assistant to John and Kevin King. She
is from San Antonio, Texas and now living in Belfalls, Texas
with her husband Caleb and their daughter. Kat comes from abackground of accounting, human resources and legal secretary at law.
Kat.alfaro@johnkingfinancial.com
(254) 773-2001