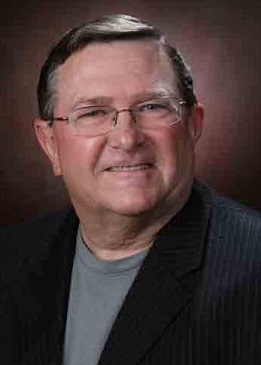 Welcome, this site is designed to help you learn more about personal finance. John has enjoyed building lifetime relationships with his clients, many of whom he has served since 1988 when his career began in Financial Services. John holds several professional licenses that allow him to help clients plan for their financial futures. As you explore the site, notice many tools including financial calculators to help you understand where you are and where you want to be. Also notice the newsletter articles and seminar presentations. These will be updated throughout the year. The market watch will be updated daily, and you will be able to link to various Mutual Fund and Variable Annuity companies from this site. You may want to save it to your favorites. John works closely with the Ramsey Organization and will have ways you can explore to meet your personal needs. If you have a question or need additional information click on Contact Us, or drop me an e-mail at john.king@johnkingfinancial.com or give me a call toll free (888) 217-5795.

Contact me for a Free Consultation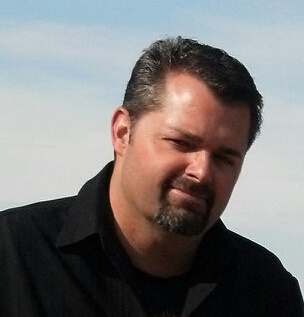 Kevin L. King. holds several professional licenses that allow him to help clients plan for their financial future. Kevin was born in Victoria, Texas and raised in Big Spring, Texas. Kevin began working with John in Financial Services in 1988.
Kevin is a team associate of John D. King.
kevin.king@johnkingfinancial.com
(254) 721-8351
.
---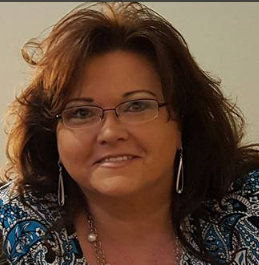 Robin King Koller, is the Executive Assistant & Office Manager at John D. King Financial Group, Inc. She has held a General Lines Agent Licenses in Texas since 1998. She is a specialist in Personal & Key-Man Life Insurance, and qualified to sell the following products: Personal Term Life and Key-Man Life Insurance, Accident, Health & HMO's, Fixed & Indexed Annuities. She is a Registered Member of the National Ethics Association. Robin is married to Stephen Koller,
Jr. and they have 4 children and 2 grand-children.
robin.koller@johnkingfinancial.com
(254) 773-3741
---
Rhonda (Hatley) King joined our office staff in 2012. She is licensed as a General Lines Insurance Agent and has experience as an Administrative Assistant. She is married to Kevin King and has three children, she is a proud grandmother of two boys. When she married Kevin In 2013, she was blessed with four step children. She is reminded daily that her life has a plan and it will be carried out. rhonda.king@johnkingfinancial.com
Low inflation may seem like good news, but it has a darker side. See which factors might be driving down inflation in the United States.

Find out how the rules for early-distribution penalty exceptions differ for withdrawals from traditional IRAs and employer-sponsored plans.

This article provides an overview of the pros and cons of a type of term policy – return of premium life insurance.

This article explores how life insurance might help small businesses attract and retain talent or fund buy-sell agreements.
Compare the potential future value of tax-deferred investments to that of taxable investments.

How much Disability Income Insurance do you need?

How much do you need to save each year to meet your long-term financial goals?

Calculate the rate of return you would have to receive from a taxable investment to realize an equivalent tax-exempt yield.