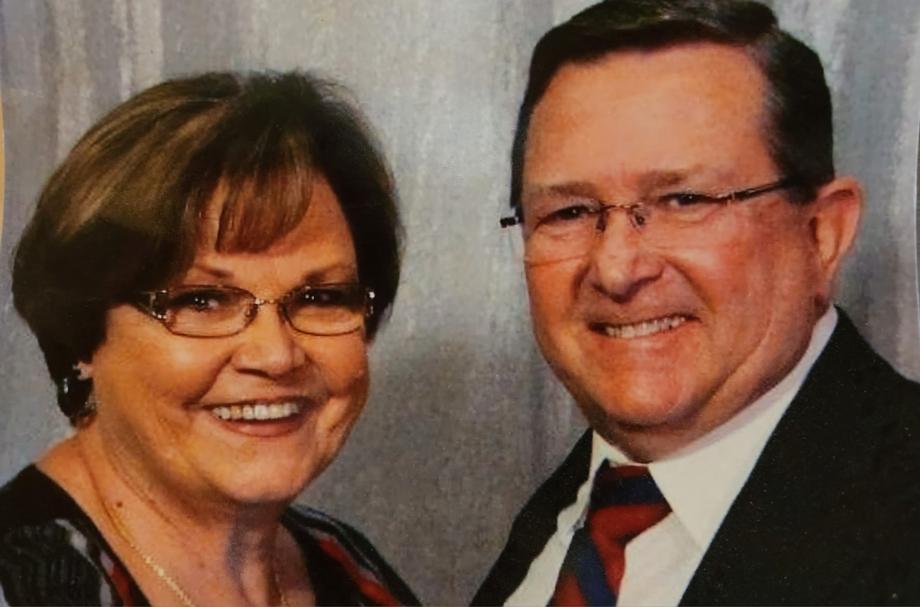 Welcome to John D. King Financial Group
---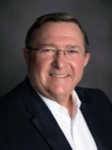 John & Barbara King founded John D. King Financial Group, Inc. in 1988. John built lifetime relationships with his clients, many of whom he served over his 33 years in business. John held several professional licenses that allowed him to help clients plan for their financial futures. John prepared his children and partners Kevin L. King and Robin G. Koller to carry on his legacy.
Death is difficult to talk about and losing a loved one is so painful and isolating. John & Barbara went to heaven together minutes apart on August 24, 2021. Hearts are at ease as neither of them had to stay on this earth and mourn for the other. The hospital allowed them in the same room and they were holding hands as they transitioned into Heaven. On October 1, 2021, they would have been married for 55 years.
John, took many families under his wing when he became their financial advisor, as Kevin and Robin will continue to do. John left a great deal of influence in many lives and it was such a blessing to work and learn from him. Kevin and Robin have a goal, to ensure you will receive the same quality of care and service as John would offer. They want to meet your needs and protect your interests while building on the foundation which John has established.